Car Tips and Tricks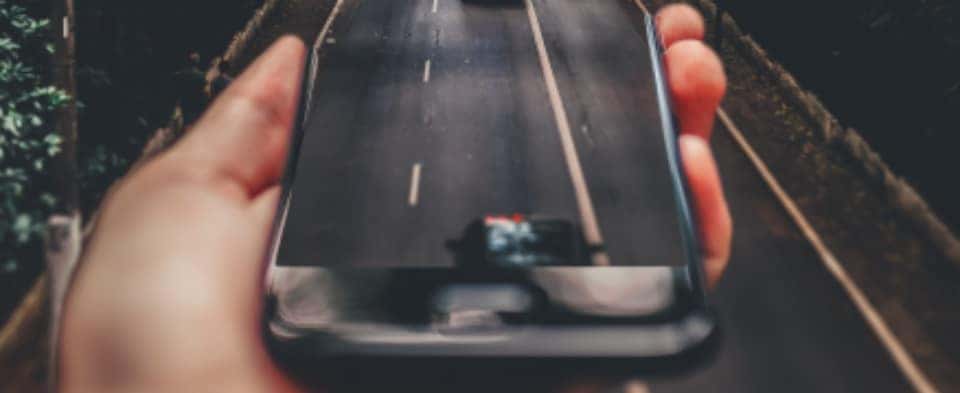 Cars are using digital technology more and more these days until soon we may have cars devoid of drivers. However, the combination of man and machine is far more superior to man alone or machine alone. Many car lovers consider driving as their passion and continue to enjoy driving great distances on exciting road trips for the mere pleasure it gives them. If you are an automobile enthusiast, you will find that this article offers a spate of tips and tricks that add to your pleasure of driving.
Tip #1: Always Carry an Auto Repair Kit
If you are on a vacation or exploring a new place, be sure to carry a few things that can make your journey safer and more organized. In case of a breakdown, you may get roadside assistance but it may be awhile before help reaches you. This is especially true when you are exploring a new town. Carry some essentials like a jump starter for your battery and a safety kit that contains some critical tools. These can help you unlock the car should you be trapped outside or inside.
Tip #2: Stock These Emergency Supplies Whenever You Take a Road Trip
There must also be flashlights, water and a few edible snacks for an emergency. Moreover, carrying essential medicines in a first aid kit ensures that you have swift medical relief in the case of a sudden ailment. Lastly, you must carry a power bank to charge your cell phone.
Pro Tip: Always make yourself familiar with any new driving regulations of the state you are visiting before you venture out. Furthermore, store your car manual and maintenance log in your vehicle's glove compartment.
Tricks to Better Organize Your Car Interior
A lot of people spend more time in their cars than they realize. Inadvertently, they carry more things than they would like to. This requires better organizing so that your car doesn't appear messy and you can find what you need easily.
Invest in a seat cover that can be removed and washed. This is a great way to protect your seats from scratches or spills made by your pet or even children.

You can make an Ipad holder attached to the back of the driver's seat. This can keep your children busy during a long journey.

Alternately, you can add a book holder to your back seat to store books or magazines in your car that can entertain fellow passengers so you can avoid distractions during your drive.

Place a shoe organizer in your car. You can attach this to the back pockets of the seats or even use a trunk organizer to store your things on the go! This is a great way to reduce the clutter of paraphernalia strewn about your automobile.
Whether you happen to be on holiday with your friends and family or are simply driving to work, these strategies will serve you well and make sure you are better prepared for unexpected emergencies.