How to Travel Comfortably with Your Pet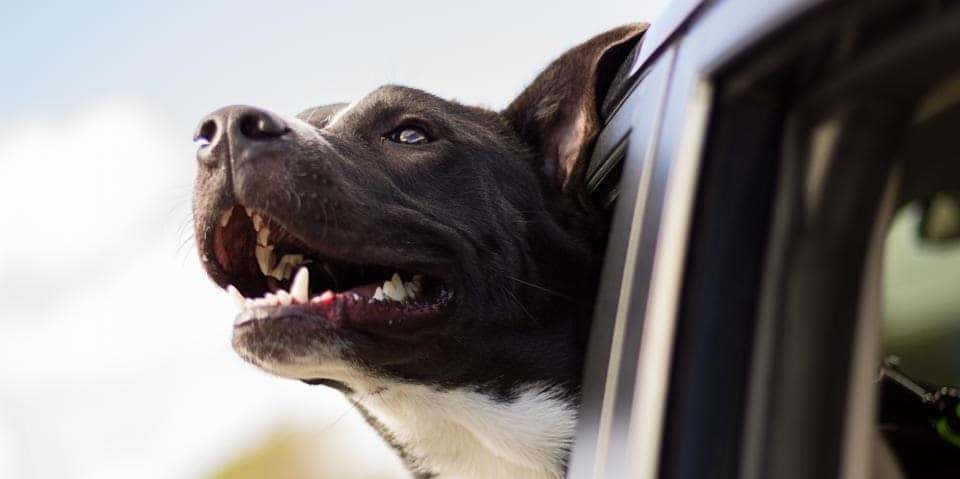 When planning a road trip, taking your pet can be a difficult decision. You need to ensure the complete safety and comfort of your four-legged friend throughout the journey. It entails some serious planning and calculated steps to be taken. If planned well, this trip can turn out to be an amazing experience for both you and your pet. Here are a few important tips that you should keep in mind to make this travel plan.
Initial Prepping and Test Drives
It is important to prepare your pet for this upcoming trip, especially if it is traveling for the first time. You can begin with some short test drives to assess your pet's capability of handling travel-related stress. You can add more time by increasing it gradually. A test drive spanning 2-4 hours is sufficient to check for the signs of motion sickness or anxiety. If a pet becomes irritated or agitated during these test drives, you should drop the idea of taking it along on a longer trip.
Get an Ideal Car
A road trip with your pet should be planned in a spacious and comfortable vehicle integrated with the latest safety features. There is a wide range of vehicles that you can choose from. A perfect vehicle for a road trip should include easy entry and exit through a larger hatch. It should have low ride heights and rear lift gates that allow your pet to hop in and out with ease. Additionally, look for spacious cabins, cargo tie-downs and air-conditioning in the rear to keep everyone including your pet comfortable and cool.
Road Safety is Essential
Whenever driving in a car with your pet, you should never leave it unrestrained. This can be harmful to your pet and other passengers in the car. When traveling in a moving car, the pet may get agitated and jump to other seats inflicting serious injuries or distract you while driving. Hence, you must ensure complete safety with the help of crates and harnesses. These accessories are easy to attach. They can keep your pet secure at its place and let you drive safely.
Keep the Essentials Handy
When driving with a cat, dog or any other pet, you must pack its essentials in a travel kit. This kit must include its food, vaccination documentation, leash, a bowl, its favorite toy, first aid kit, medication, a waste scooper and some plastic bags. Furthermore, take sufficient water when traveling with a pet. You can buy bottled water or take tap water in a large bottle. Keep it handy as it is necessary to keep your pet hydrated at all times.
Look Around for the Best Accommodation
You need to stay comfortably in a convenient and pet-friendly accommodation. It should allow pets to stay with their owners or provide an adequate accommodation facility separately for a pet. You can rely on the interconnected navigation system of your vehicle to find a suitable hotel or campground. It will provide complete details, including the pet policies of hotels on the route.
With the help of these tips, you can successfully plan your next road trip and take your lovely pet along.