Minivan vs. SUV: Which One Should You Buy?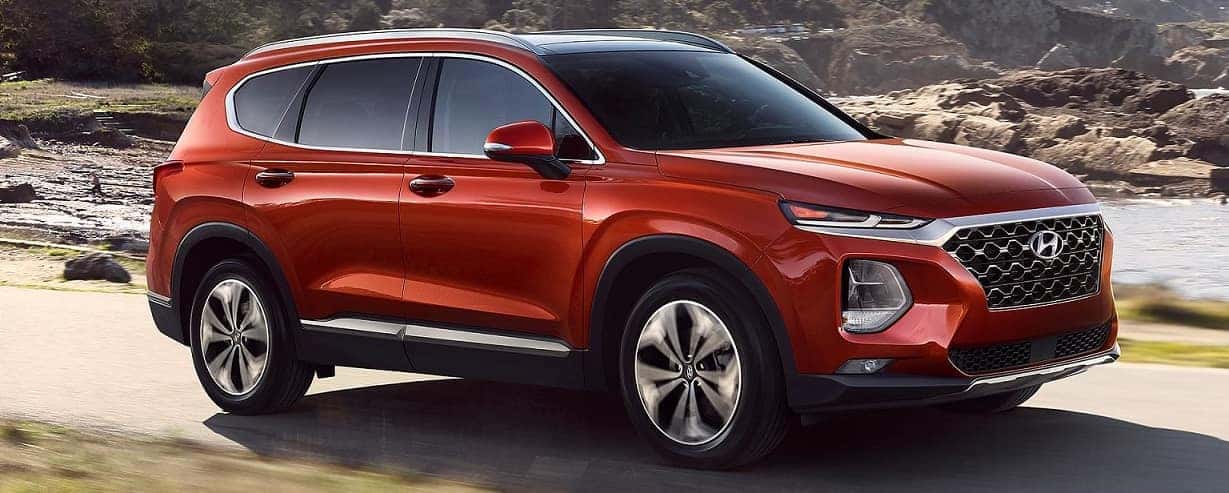 When you're looking for a car that entirely focuses on passenger space and comfort, there are two primary options that come to mind. This is when you need to make up your mind whether an SUV or a minivan will suit you better. If you're looking for an option that will carry both your passengers and their goods, here are a few tips that will help you decide which option might essentially be better for you and your family!
Luxury and Style
If you're more into the look and feel of the vehicle, it is always the SUV that wins. With a variety of models and numerous designs, SUVs are great to look at. SUVs, no matter how pricey they are, are always the first choice when it comes to a sort of prestige bias. Minivans are perceived to be a little more old-fashioned or not very pleasing to the eyes in this very aspect. Although extremely practical and user-friendly, they don't suit the taste of most people aesthetically which is why SUVs are usually the first choice.
Storage and Space
Minivans are by far, the most practical vehicles when it comes to carrying more passengers or more cargo. With several wonderful features including sliding doors, fully foldable seats, a third-row option and great ventilation and airflow, a minivan is the full package. If you have a bigger family with kids or you have goods that you need to transfer, a minivan may just be your salvation.
Mileage
Minivans are affordable vehicles that end up giving a major advantage in terms of having great gas mileage as compared to an SUV. When it comes to traveling long distances every day or traveling a lot overall, minivans are a much affordable choice while SUVs can be a little heavy on the pocket when it comes to this expense. If you and your family are living in an urban setting and don't have much to travel, an SUV may just be the one for you. If you're also considering the selling price, SUVs cost more than what minivans do, so the first thing you must do is write down your budget and future expenses and keep it in mind throughout the process of selection.
Terrains    
When it comes to owning a car that's suitable for even rough terrains, an SUV is what you should go for. With a four-wheel drive system and higher ground clearance, SUVs are designed for a little more adventure as compared to minivans, which are more practical vehicles that will serve you and your little ones the best given the space and the ground clearance that allows easier access.
Both vehicles come with their strong points and pitfalls when it comes to personal choices. Make sure you know all that you expect from a car so that the process of selection will be a whole lot easier based on these effective tips and tricks!