The Pros and Cons of Leasing Your Next Vehicle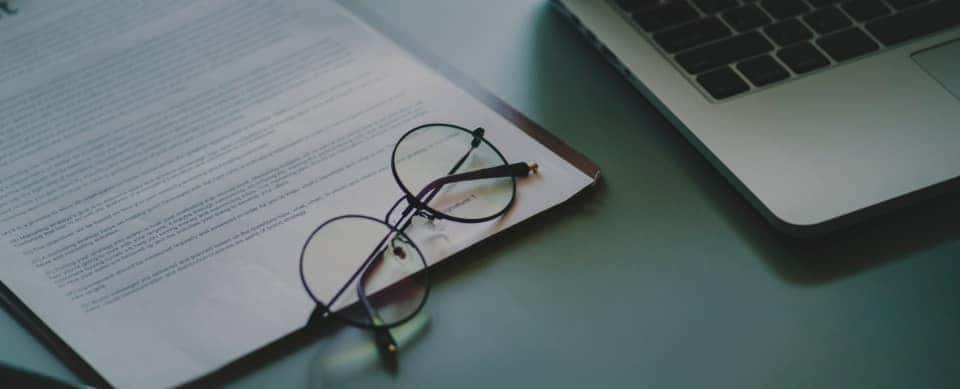 Looking to lease a car instead of buying one? Do you have a million questions about the possible sides there are to leasing? Well, it's obvious to be in two minds about the whole leasing-buying conundrum when it comes to your next vehicle. With leasing coming up as a comparatively affordable and new-age concept, you might feel the urge to know more about it before taking the leap of faith. When you're new to something, it is important to understand the concept with a broader outlook. Here are a few pros and cons attached to leasing a car that will help you in making your final decision.
More Affordable
Leasing a car means lower monthly payments as compared to the installments you have to pay when you buy a car in order to repay the loan. By leasing a car, you will be paying the amount that has been finalized by the dealer and that is mentioned in the contract of the lease.
Payments Go On
One downside to the lower payments as compared to buying is that when you lease a car, you have to keep paying each month or according to each cycle, as per the contract. Whereas, when you buy a car, there comes a point when you have repaid the loan and there is nothing else to pay off. In this case, it is important that you have a fixed income and a job that you can rely on to continue paying for the leased car. The car that you lease is not an asset for you and could end up as just a liability.
In With the New
When you choose to lease a car, you always have the option of switching to a newer car or model which you really seem to like. In case you are a true car-lover and you love keeping up with the latest in technology, you can choose to drive a leased car that is trending, new and shiny, for a sweet ride. This can only be possible in leasing since it is much more affordable than buying a new car altogether.
Fixed Destinations
If you love traveling or you simply need to get out of town once in a while when duty calls, you can be in a fix whether or not to travel the extra mile when it comes to leasing. As per the contract that you sign when you first lease your car from the dealer, there is a fixed amount of miles that you are allowed to drive. Once you exceed this amount, you are subjected to pay for each mile that you cross over and above the stipulated amount. This doesn't happen in the case of buying a car since you are the sole owner of the vehicle and you can take it wherever you want to at your own will.
Once you are done looking at both the positive as well as the negative signs of leasing, you can go ahead and decide whether or not leasing may be the best option for you. Make sure you know all aspects well before you make the call.