Top 5 Fall Activities for the Family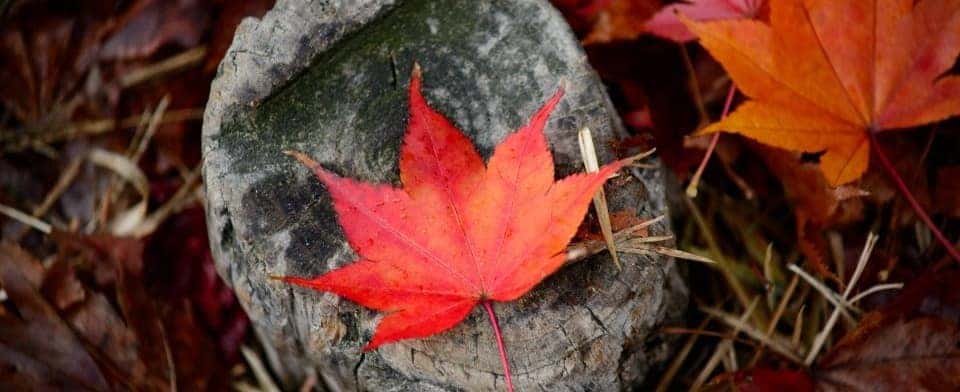 When the season changes and you feel a little nip in the air, you know it's autumn. Breezy weather offers you the ideal atmosphere to enjoy a whole host of fall-themed activities. Right from pumpkin picking to taking your children to a corn maze, fall marks the start of the festivities that occur in quick succession right up to New Year's Eve. Take a look at the top activities you can plan for your family!
1. Catch a College Football Game with Your Kids
The family really tends to bond well when cheering on their favorite sports team together. Luckily, it doesn't get any better than watching a live game of football. Fall is when most of these games occur, so you can head out for a Division II or III game as their tickets are priced affordably. Munch on hot popcorn or sip on soda as you watch the players make their teams proud.
2. Take Your Family on a Hike
What's better than a walk in the woods on a brisk fall morning you ask? Well, only a hike up a pretty hill closest to your home! If you love a bit of exercise, you may want to trek higher up the hill for captivating views.
In case you have to drive to a destination located far away, use the opportunity and plan a family road trip. Be mindful not to miss your car maintenance appointments, as they guarantee your vehicle is road-trip ready at all times!
3. Go Apple Picking!
No holiday is complete without a delicious apple pie. This fall, you can make it extra special by taking your loved ones apple picking to pick out the core ingredients for that show stopper dish.
4. Tackle the Yard Leaves as a Family Project
Some of your favorite fall memories can be right in the comfort of your yard. While clearing away the leaves can be a task you dread, you can make it a family project for a bit of fun. Work in teams to tackle mundane aspects like using the leaf blower, raking away the leaves, bagging them and even carrying the bags to the car in your driveway. In fact, you can spend a happy few hours with your children simply jumping on piles of leaves. They make for a cushioned and colorful landing!
5. Sunday BBQ with your Neighbors
Having cleared away the leaves, you can have your neighbors over for a beautiful Sunday barbeque. The highlight of the evening could be a crackling bonfire that allows you to use all the leaves you raked away. Be it a vegan-friendly barbeque or meat-lovers delight, such a bash is a sure-fire way to win over your neighbors and make some friends for life.