What Isn't Covered in the Manufacturer's Warranty?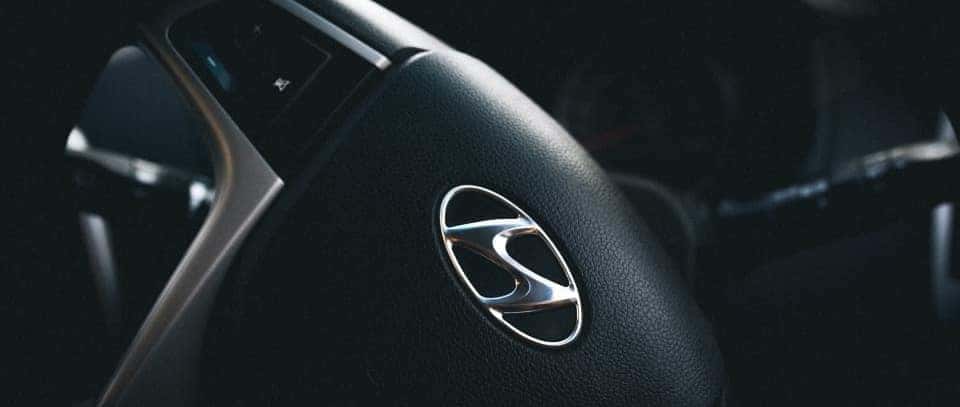 Buying a new car is special, but huge costs come as a package deal. If only you could have some respite from the costs. That's where the manufacturer's warranty comes as a savior. You don't have to worry about major repair costs as long as it's during the warranty period.
Hyundai boasts of the best warranty in the U.S. with 10 years as against five years offered by most competitors. There are reports that Volkswagen is also looking to extend warranties. They have already announced extended warranties on their 2018 SUVs.
Here is a list of the things that are usually not covered in the warranty. For specific details, you can refer to the respective manufacturer's warranty manual.
1. Normal maintenance services: If your car needs regular maintenance, it is not covered. This includes cleaning and polishing, minor adjustments, lubrication, oil/fluid changes, filters, anti-freeze coolant replenishment, wheel alignment and tire rotation. It is covered only when such services are performed as part of a covered warrantable repair.
2. Normal repair services: Only when the repair or replacement is the result of a defect in material or factory workmanship and is reported within the stipulated, then it is covered. Otherwise, it is not covered.
3. Normal deterioration: If there is any deterioration or wear of any part which includes spark plugs, worn brake pads/linings, worn clutch linings. Filters, worn wiper blades, bulbs and fuses (except halogen bulbs) are also not covered.
4. Salvage: If at any point of time a car has been declared a total loss, sold for salvage by a financial institution or insurer or issued "salvage" or similar title under any law, then it is not covered.
5. Mishandled odometer: The warranties are linked to the time of purchase and actual mileage. In case the odometer is found to be tampered or altered, the car can be disqualified from warranties.
6. Misuse: Your car is designed to be used for regular travel. But if you use it for racing, competitive driving or for towing, it would amount to misuse and the damages caused would not be covered.
7. Non-compliance with Owner's Manual: Each manufacturer has a certain set of guidelines for usage of the car which is mentioned in the Owner's Manual. Any damage that takes place due to failure to operate the car in accordance with the guidelines is not covered.
8. Calamities and attacks: In case there is a theft, vandalism, fire, flood, accident or towing involving the car, then any damage arising out of it is not covered.
9. Unauthorized alteration or modification: Any damage, corrosion or failure occurring due to alteration or modification in the car using components that are of poor quality, incompatible or unapproved components. Damages caused due to use of poor quality fluids are also not covered.
10. Cosmetic seat belt damages: If the seat belt is not functioning properly, it would be repaired or replaced. But cosmetic damages like discoloration, scratches, etc., are not covered.
11. Incidental loss: It doesn't cover any incidental or consequential loss occurring from loss of use of the vehicle, inconvenience or commercial loss.