What's in Store for the First-Ever Veloster N for the U.S. Market?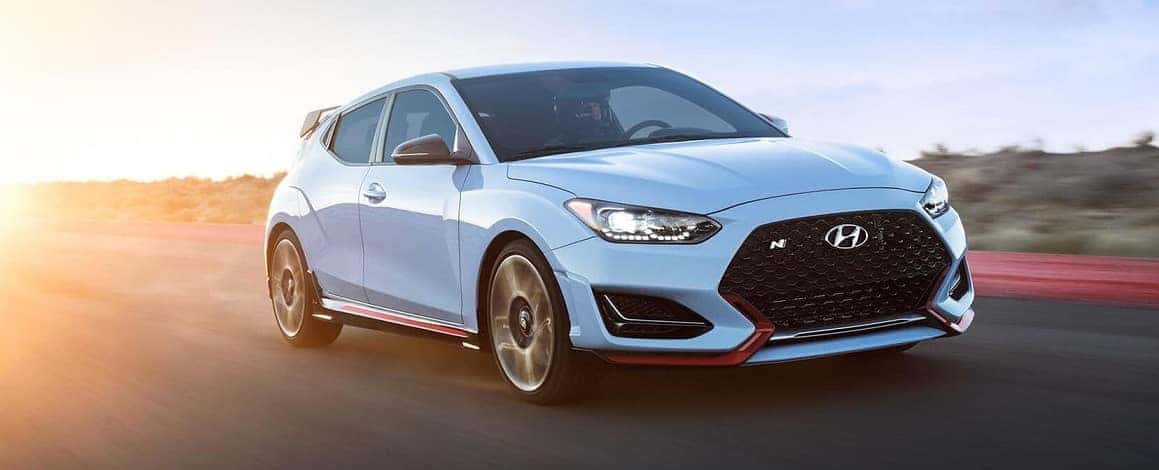 Hyundai has recently launched its first performance sub-brand, Veloster N, in the American market. It represents the generation of high-performance vehicles ever designed for the U.S. The Veloster is an outstanding car responding to the discerning requirements of auto enthusiasts. Instead of focusing on revs per minute (RPM), this automobile is designed to emphasize heartbeats per minute (BPM) of its drivers. It offers thrill of a sports car and style of a luxury sedan packed into one vehicle.
About N Brand
N is for Namyang, the global R&D center of the South Korean automaker. This car was born at Namyang and developed at Nurburgring in Germany. So, this is a vehicle that brings the best of both worlds. It represents the capabilities of this company in developing exciting sports car using excellent dynamics and impressive affordability. That's what differentiates the N brand from the crowd. Here is a closer look at the features that are in store for this inimitable automobile.
Exterior Features
With this new launch, Hyundai has introduced an exclusive front fascia and grille. It has dedicated air ducts for better brake cooling and LED headlamps adding more dramatic details to the front visage. The lightweight 19-inch alloy wheels are designed with dual-spoke star to differentiate N from other models. On the rear, there is an integrated diffuser, high-flow dual exhaust, performance diameter, N-design rear spoiler and LED tail lamps.
Interior Design
On the interior, this vehicle has plush design elements with performance-based bolstering and many other features. They include shift knob, N-design steering wheel, electroluminescent instrument cluster and N logo door sill plates. Blue accents are used inside the car to add more details. There are custom driving modes to help the driver in revamping up the driving experience.
Powertrain
Under its hood, the Veloster N is a power-packed car that comes fitted with a large 2.0L direct injected turbocharged engine. It offers up to 275 horsepower and 260 lb-ft of torque for a thrilling performance in every drive. The turbo system is made more efficient with a two-stage induction system that offers maximum output at every RPM range. There is a short-throw six-speed manual transmission that uses carbon coated synchro rings for smooth operation. The clutch has a double layer-facing disc that increases the burst strength of the car. Additionally, the powertrain has a high-flow exhaust system for better performance.
Tuning and Suspension
N Power Sense Axle design is used in this car for emitting generous torque and efficient handling. It has a zero-scrub radius to ensure accurate steering and faster response. Suspension tuning of the Veloster N is taken from a multimode suspension that uses a load transfer control system. It reduces dives when braking and compression when applying hard acceleration. There is also a custom N mode that allows comprehensive preferences using unique customizable settings of this automobile.
Braking
This vehicle comes with an oversized 13.6-inch performance rotor used on the front axle while there is a 12.4-inch rotor on the rear side. It ensures better braking performance and control over the vehicle.
With these features and lots more, the Hyundai Veloster N will definitely make many heads turn in its direction.